6
Redistributable Software
Automate
We create and develop software to simplify and optimize your management processes by automating repetitive tasks.

Simplify
We find easy-to-use, industry-specific software solutions to simplify your work.

Solution
We find technological solutions to your problems while reducing time loss to ensure your profitability.

Software solutions tailored to your industry

Our software has been developed to meet your specific needs, with a view to productivity and profitability.



An ingenious OpenSource online data backup and archiving software that is simple and secure for SMBs and IT service providers.


An OpenSource web interface for quick access to your backups and archives for IT service providers.



An event management software for equestrian competitions, easy to use to simplify the work of associations or equestrian clubs.


OpenSource web application to improve IP address management (IPAM) in large networks.



An efficient human resources planning and scheduling software for manufacturing companies.


OpenSource automation software for AutoCAD document batch printing.
Our clients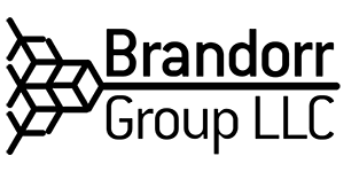 Contact Us
To learn more about our products or services, contact us!